Home
Deschutes County 4 Wheelers' club was formed in 1976 as a non-profit organization dedicated to the preservation,
promotion and expansion of four-wheeling opportunities in Central Oregon and beyond.
We welcome you to join us at a meeting.
Hope we see you at one of our events or on Facebook!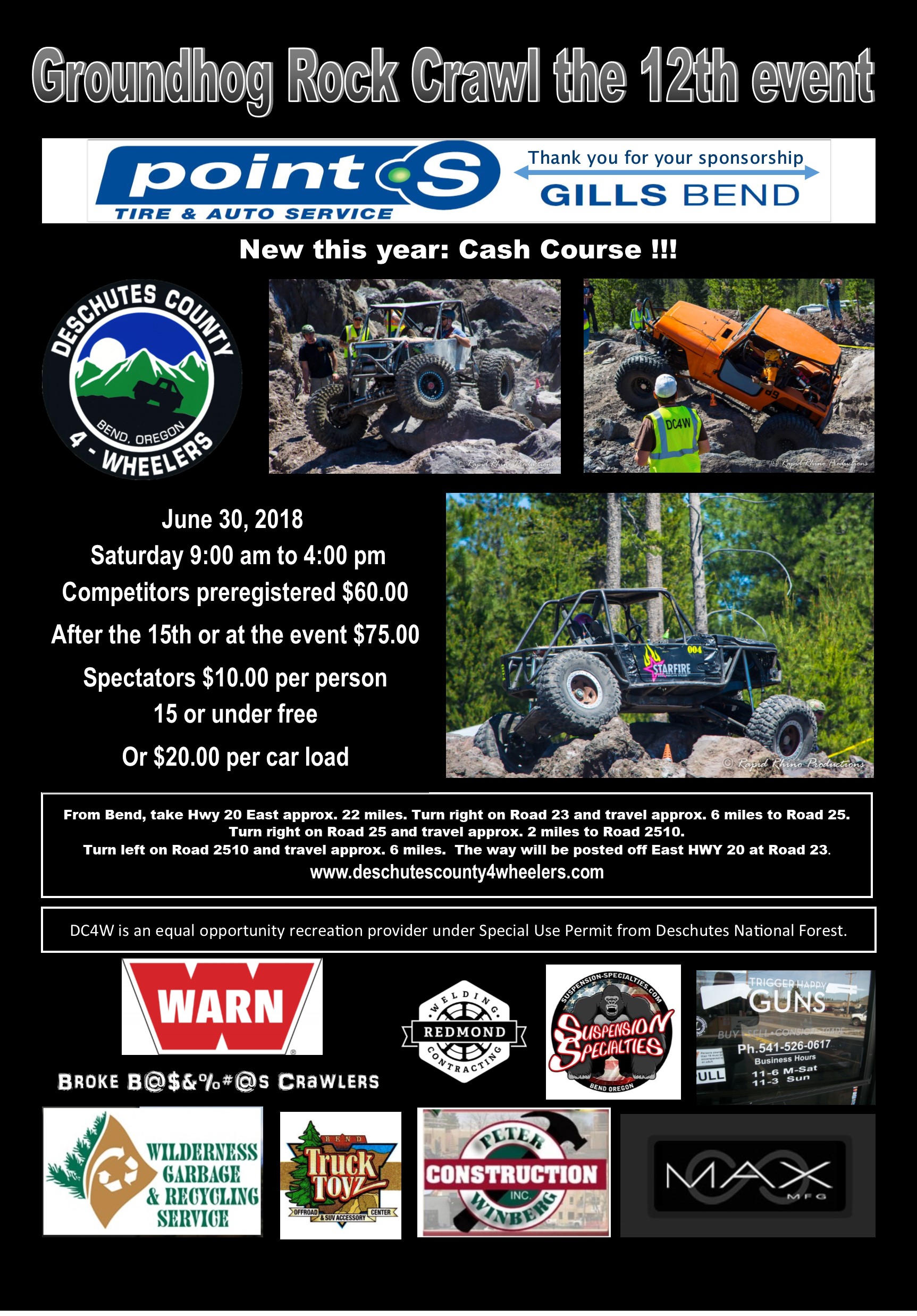 (not just a dream) Sign up and help!!! >>> Contact to Brent
Rim Butte OHV Area for Class II
we are pretty proud of Rim Butte our newest Trail Build. Click on one of these links for info: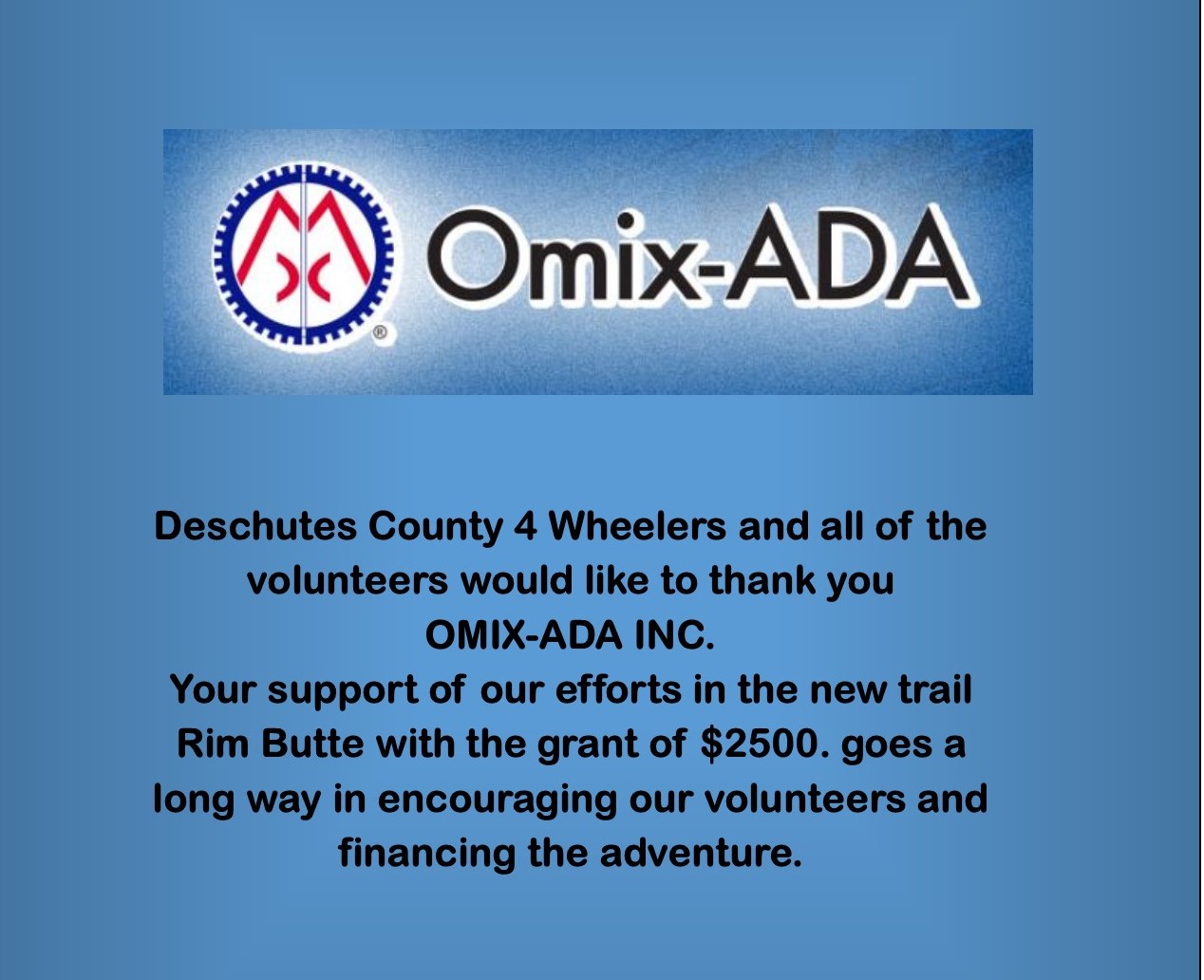 ---
The next Rim Butte work party? Questions and volunteers?
Contact Brent Jenkins; he can put you in his list of helpers. He just needs your e-mail address a contact for emergency and your address. Brent will keep you updated on dates and times.
---
Deschutes County 4 Wheelers thanks you; all who contributed to 2016 Groundhog in memory Tom Wells-The 10th Annual Rock Crawl

We present the event annually to showcase true 4 wheel drive. Mostly dc4w trails in snow and sand and other natural terrain on our public lands. Groundhog finances our efforts w/i the public lands management arena. We activily volunteer our labor-tools-time and tears to that end.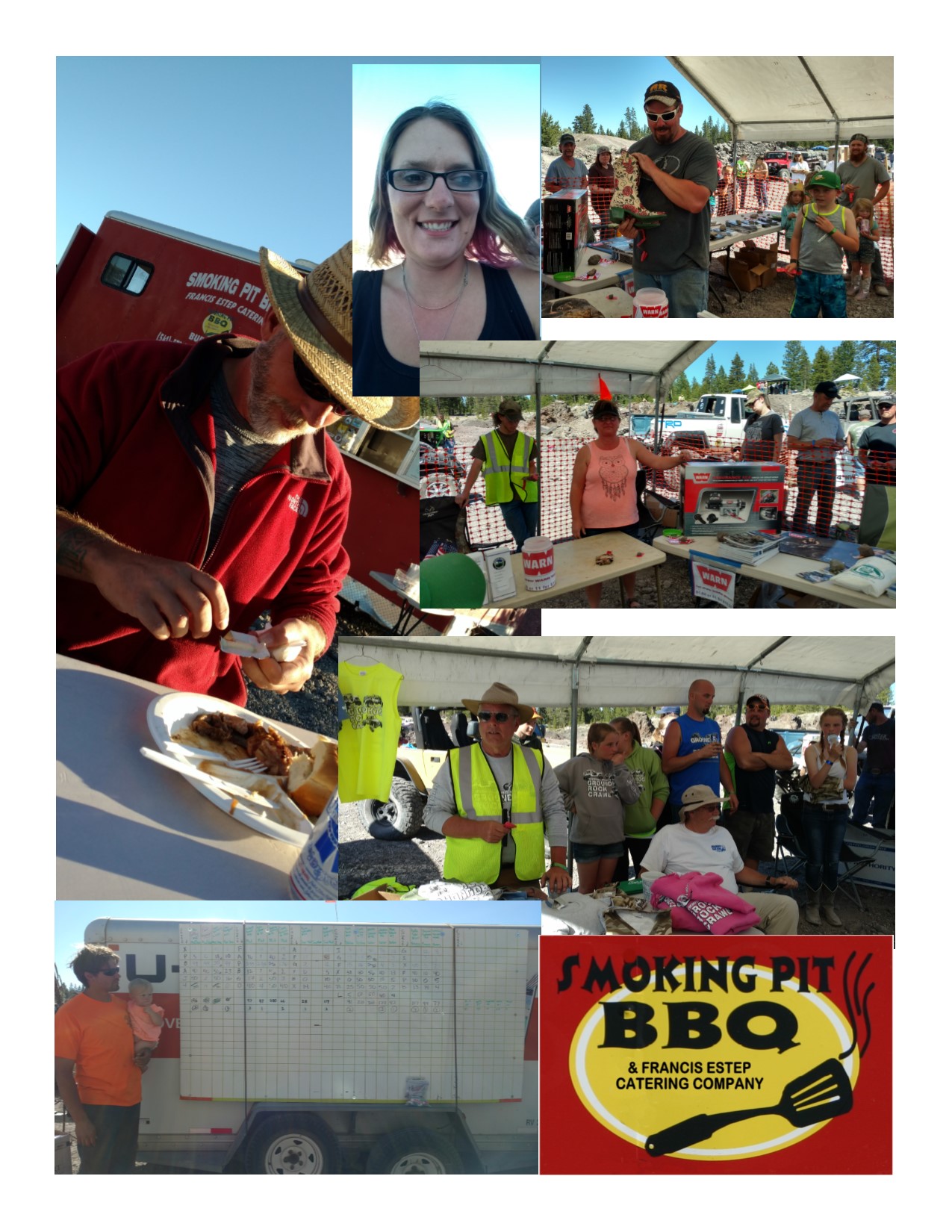 ---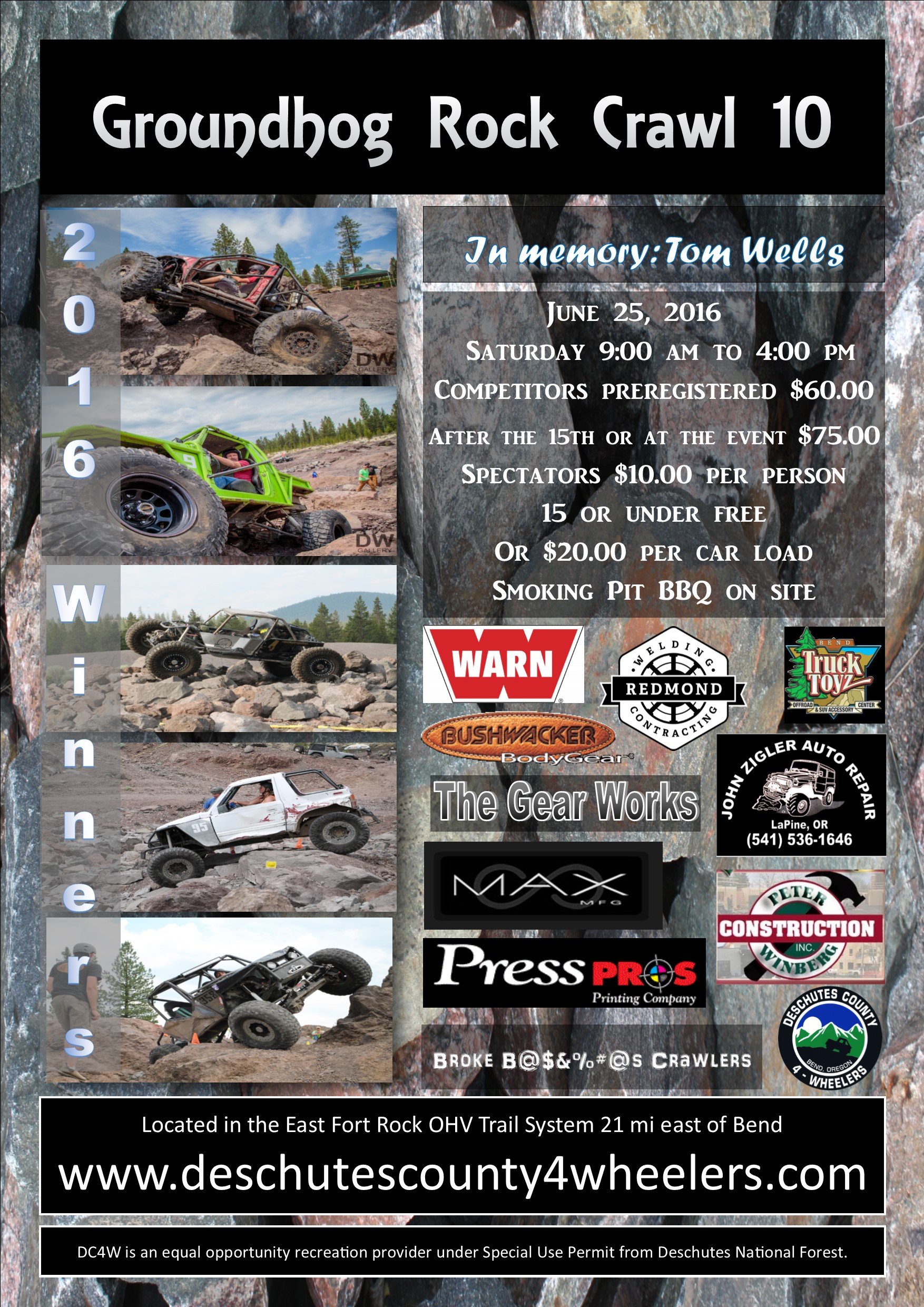 Tom Wells we surely miss you:
Cline Buttes Recreational Area
---
Winter Fun 2016
---
Wishing you a Happy New Year and lots o

f snow

!!!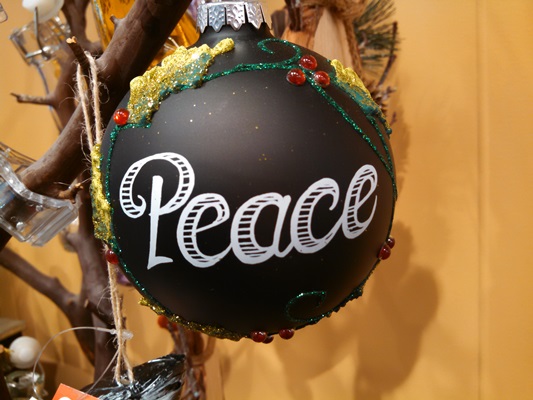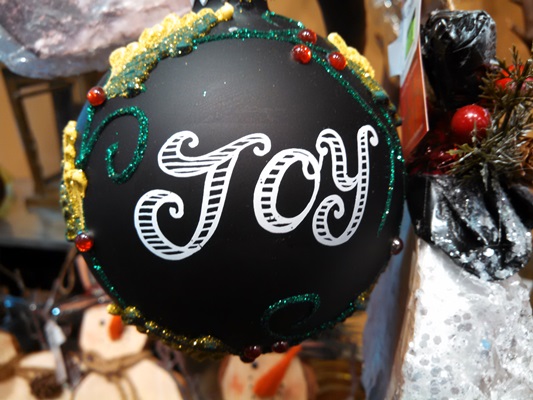 ---
2015 Bend Christmas Parade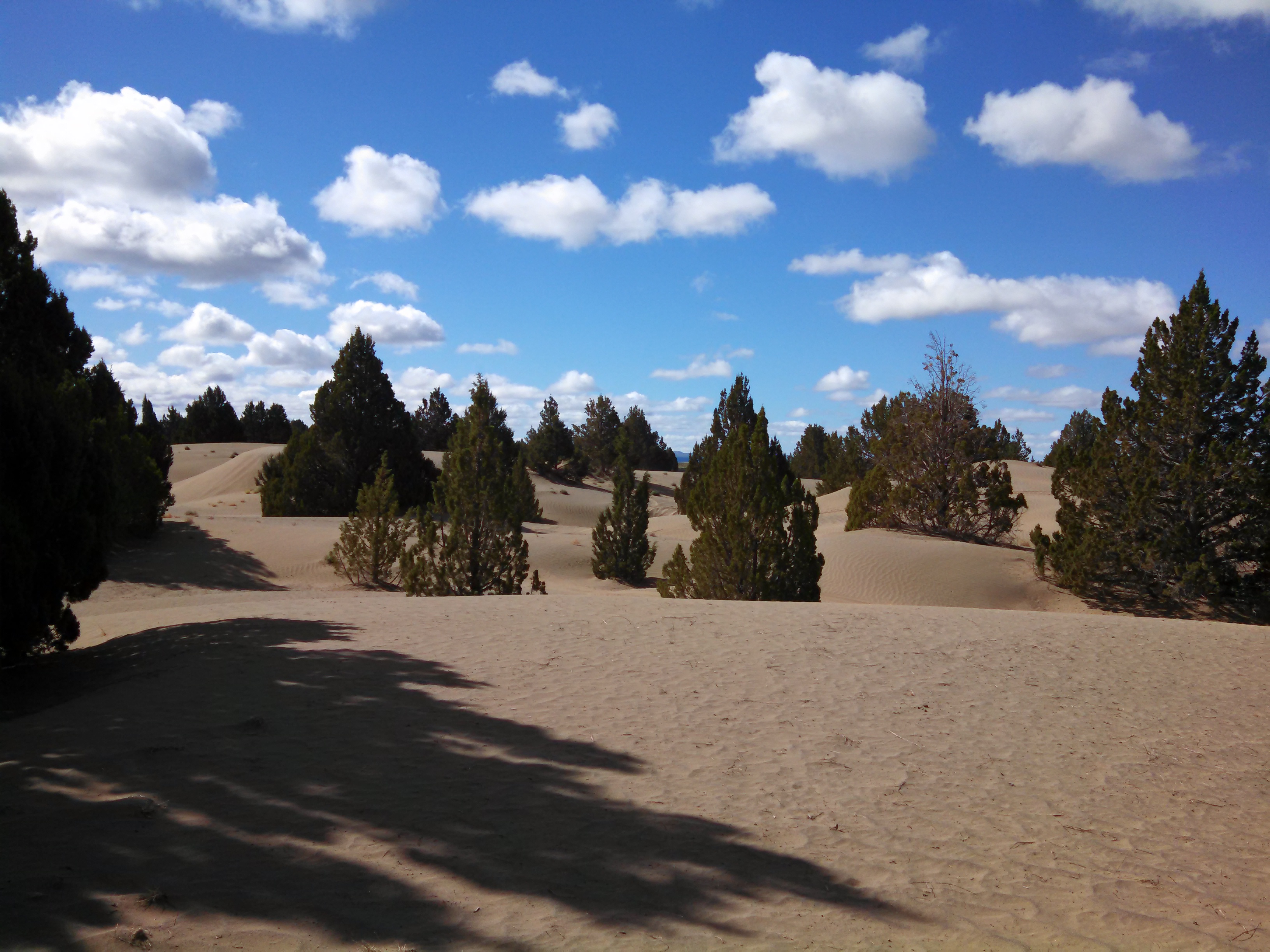 ---
Groundhog 2015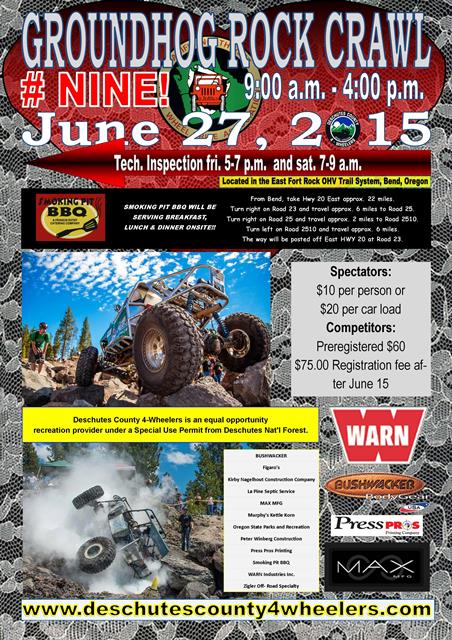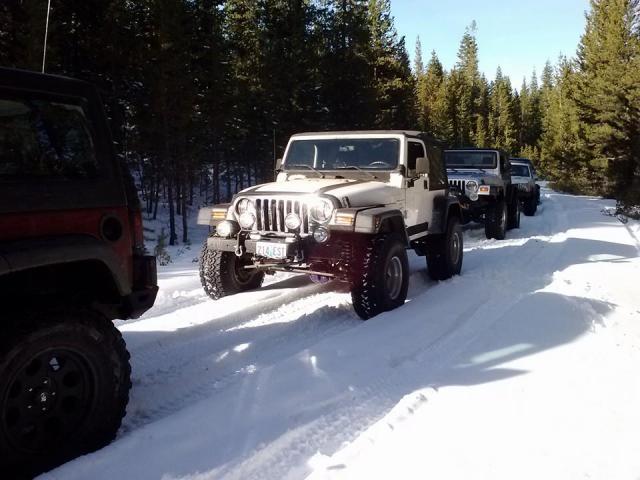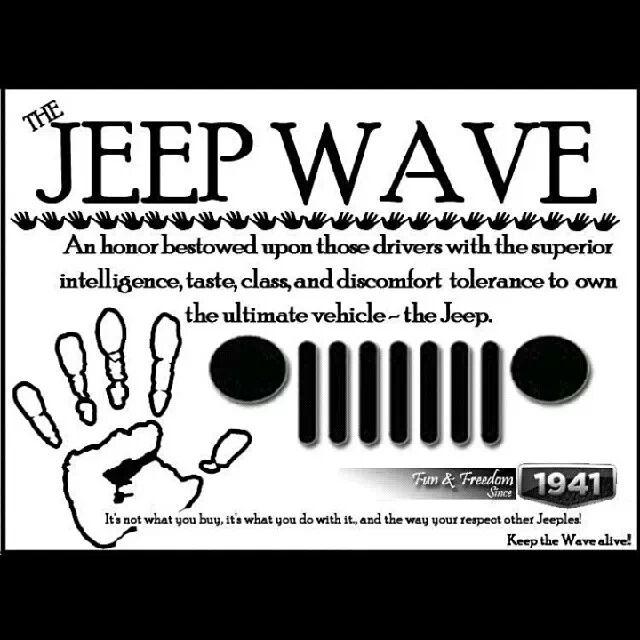 ---
November's run to Cold Springs with Harney County High Desert Wheelers
---
October's Run to Ground Hog Quarry Yes the Ham Radios work there!

---
A few shots from China Hat Road recently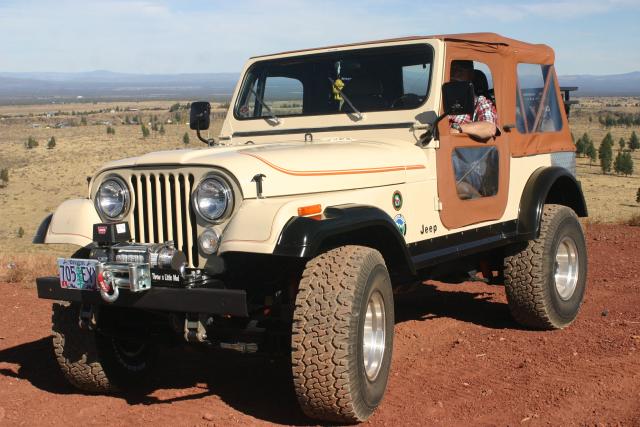 ---
Winter wonderland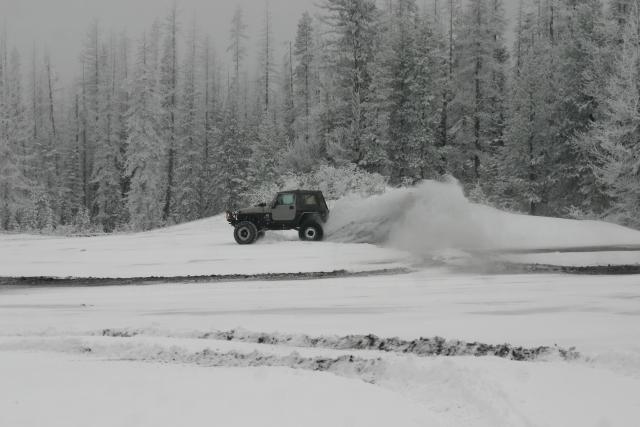 ---
Edison Snow Park Deschutes County 4 Wheelers 2014 stocking the shelter with friends: