Here is what you are missing!
We have members from all ages and walks of life.
We welcome families as well as single wheelers, high school students to seniors!
Our club has functions year round.
We have meetings once a month and generally have one or two runs per month.
We have overnight runs about four to six times a year.
Our runs range from easy trail runs to moderate to down right challenging.
We enjoy trail runs, rock crawls, sand dunes, mud runs and snow runs.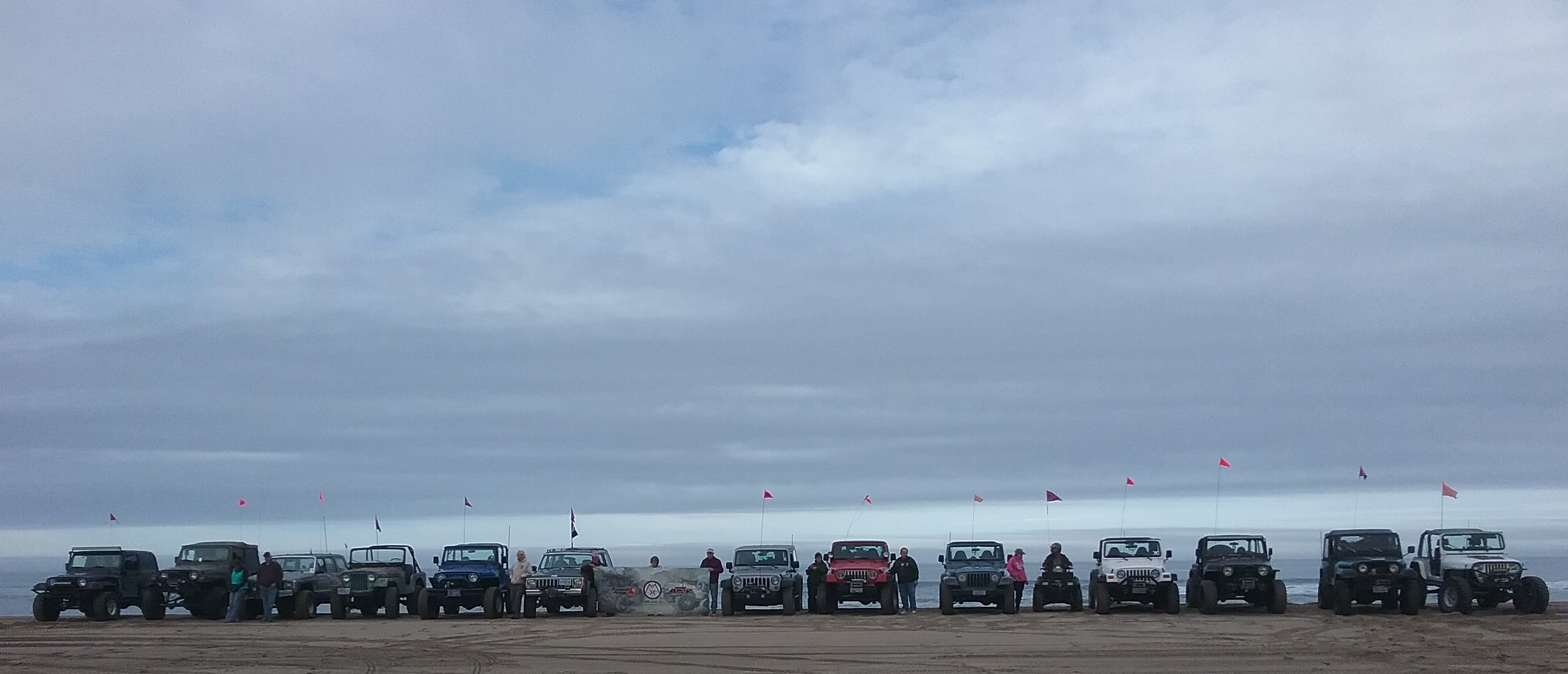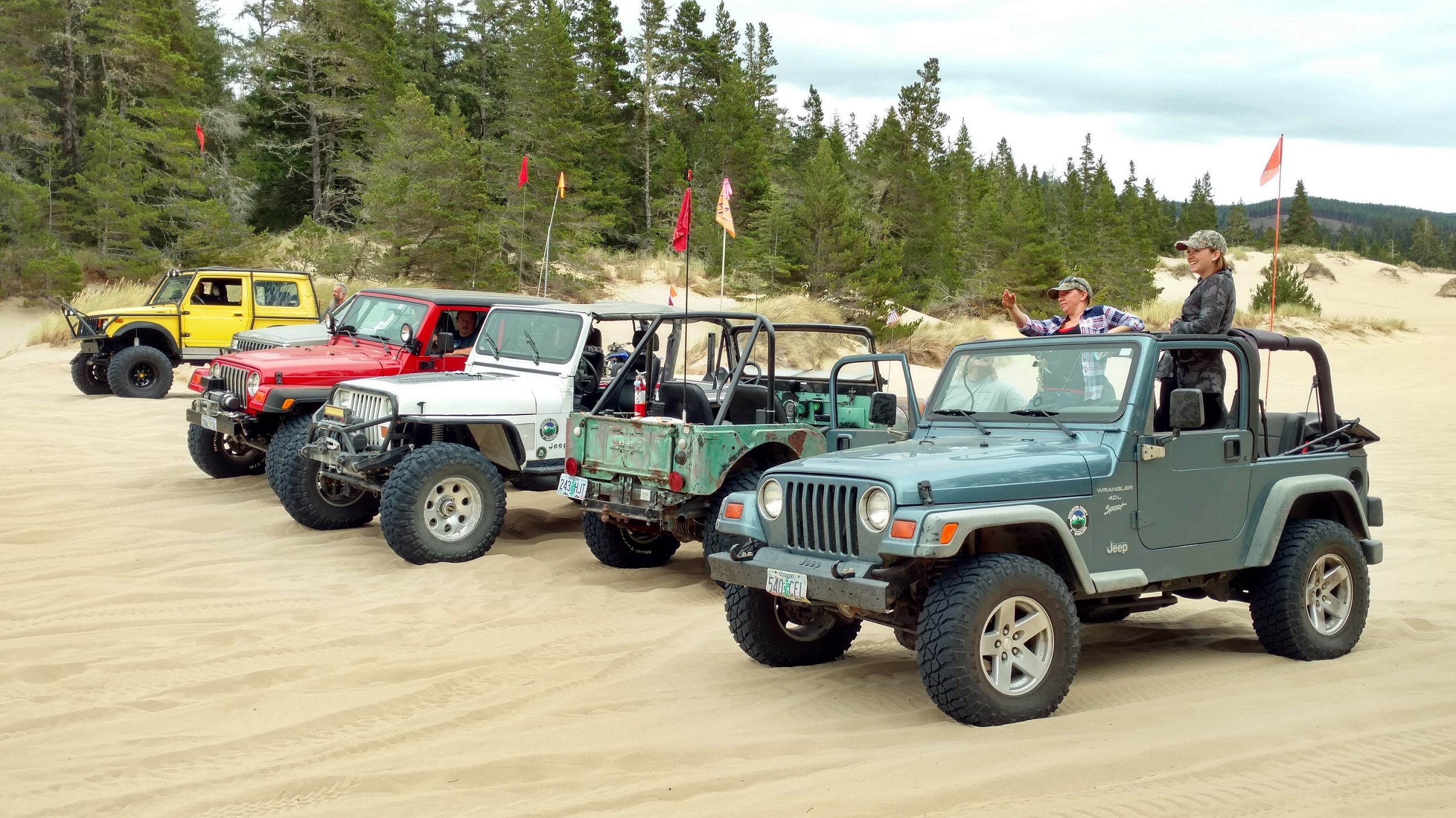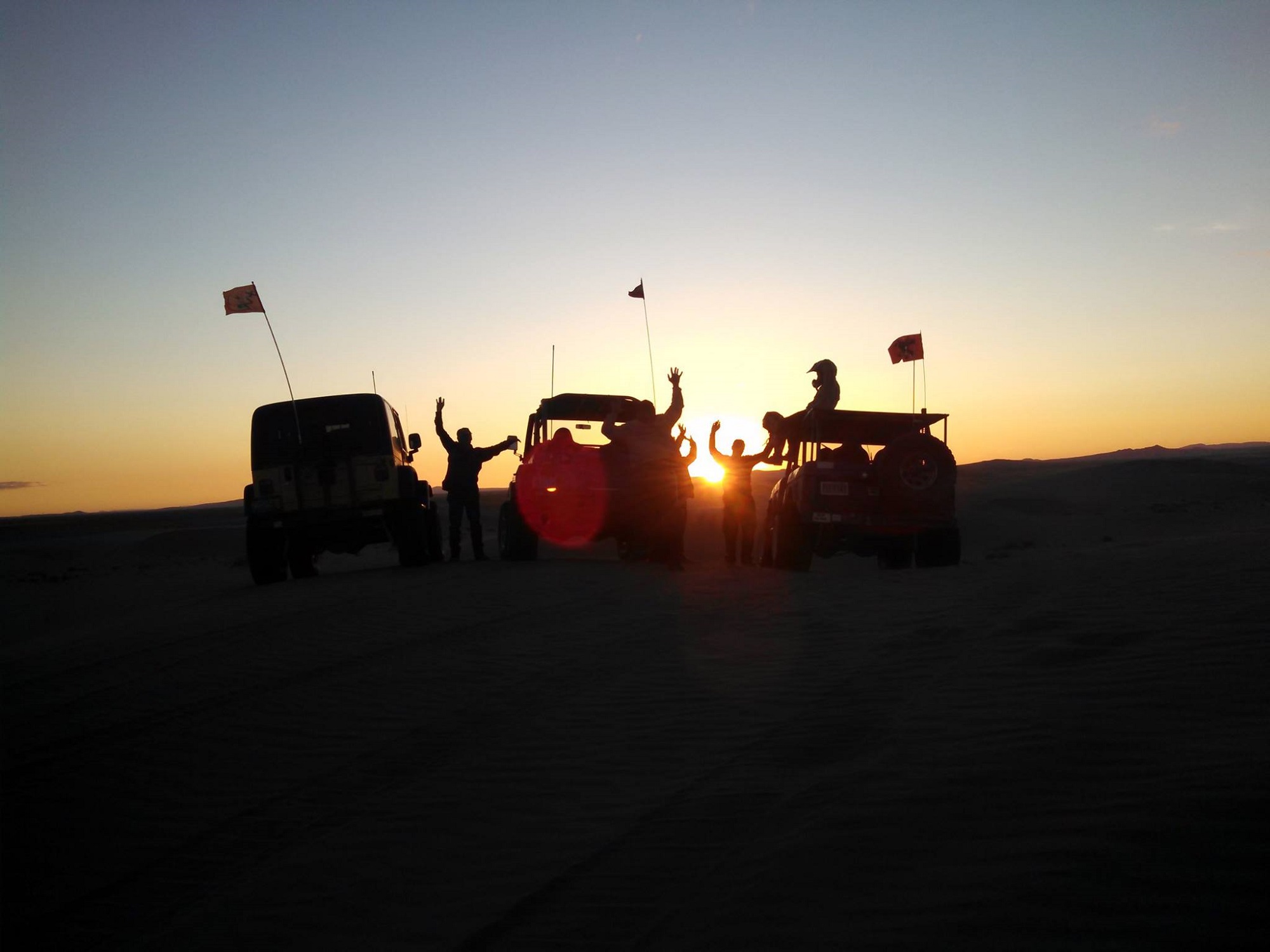 ---
The 11th Annual Groundhog Rock Crawl is coming
June 24, 2017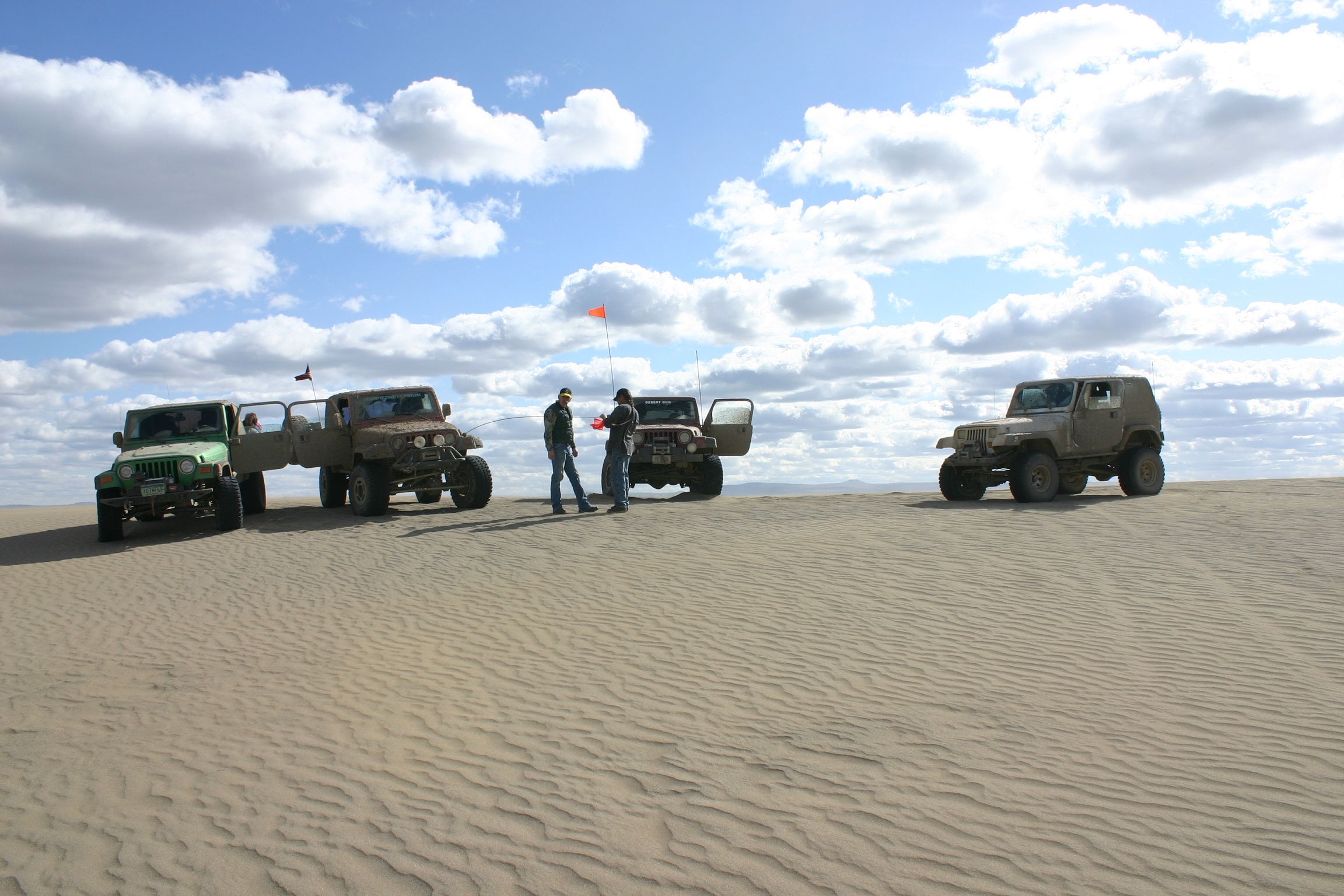 oldies but non the less goodies!
---
2014 Pre Tree Run and clearing trail.
---
Christmas Tree Run 2013
and the illusive Charlie Brown Tree on board!!!
---
Edison's September Run to Stock the Snow Sheds

Stopped along the trail at Edison to check it out.

---
Last years' poster for the event that dc4w plans:
Groundhog Rock Crawl the last Saturday of June
Located in East Fort Rock OHV area
Built by Pacific Northwest 4 Wheelers and friends
Make your plans to see us there!
Christmas Valley Sand Dunes
Memorial Day Bureau of Land Management
Work Party and Fun Run
Rick and Cristi
---
Happy Thanksgiving!!!